Safari Club International
East Ohio Northwest Penn Chapter





Lana Tipton receives the "President's Award"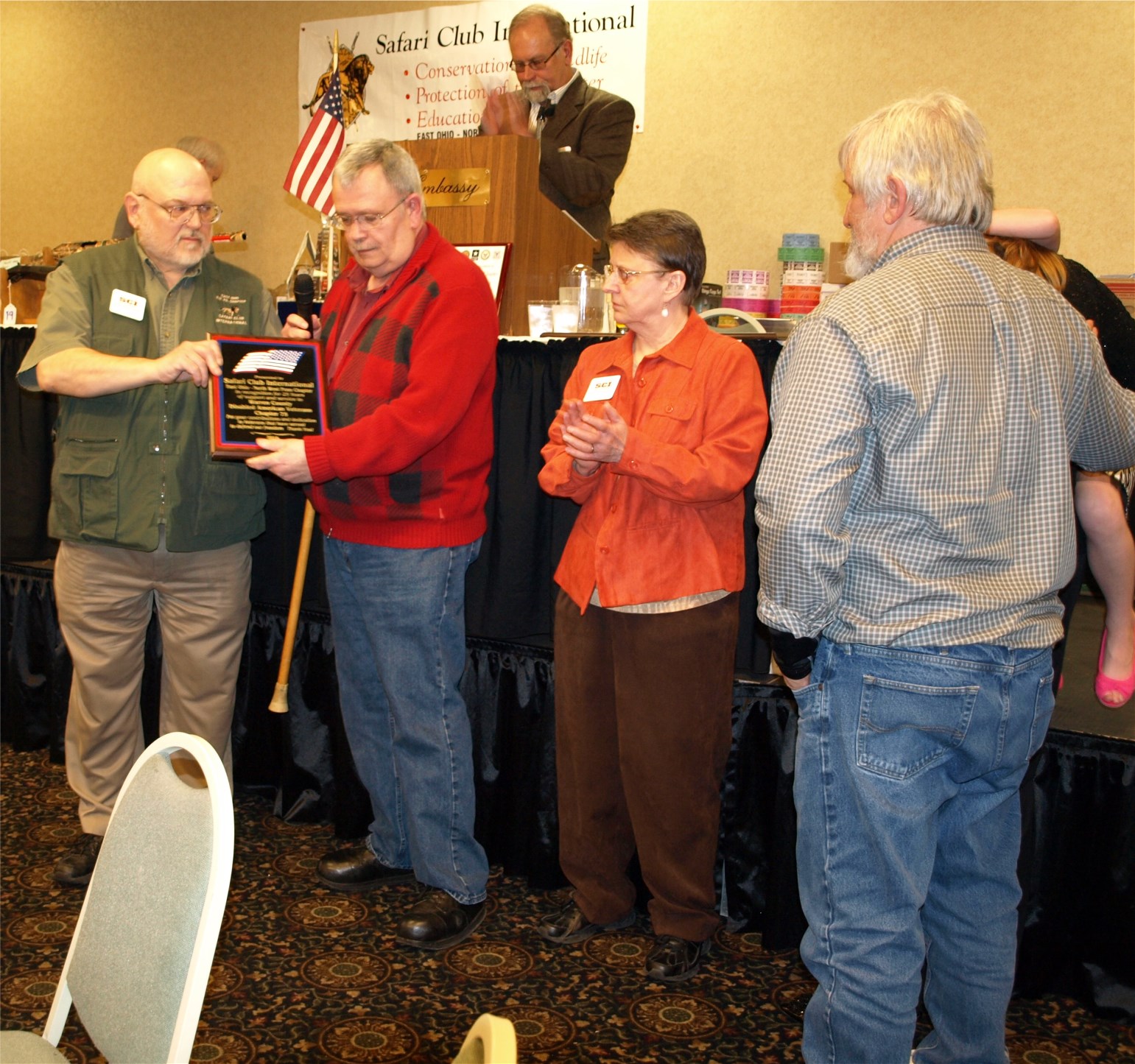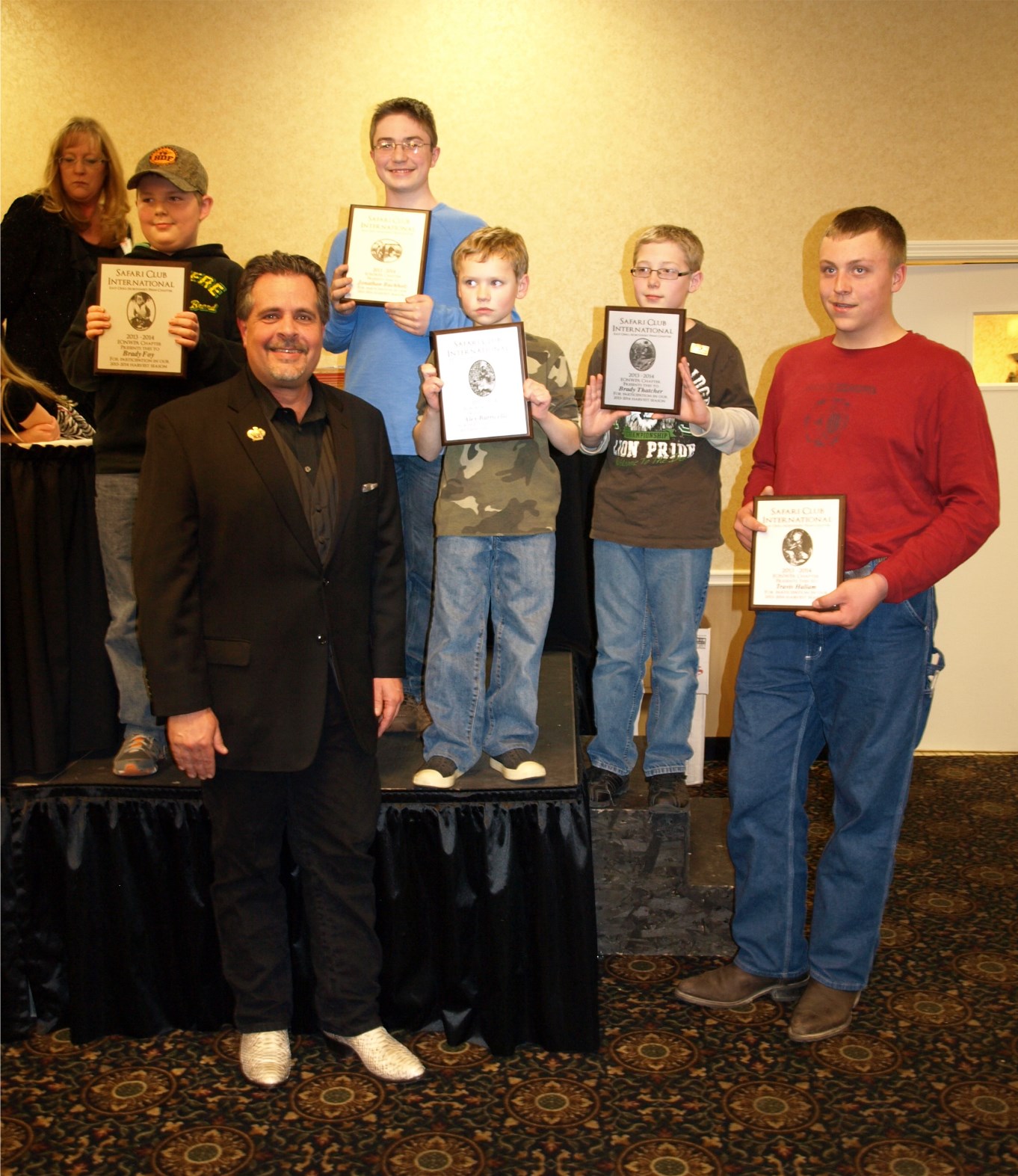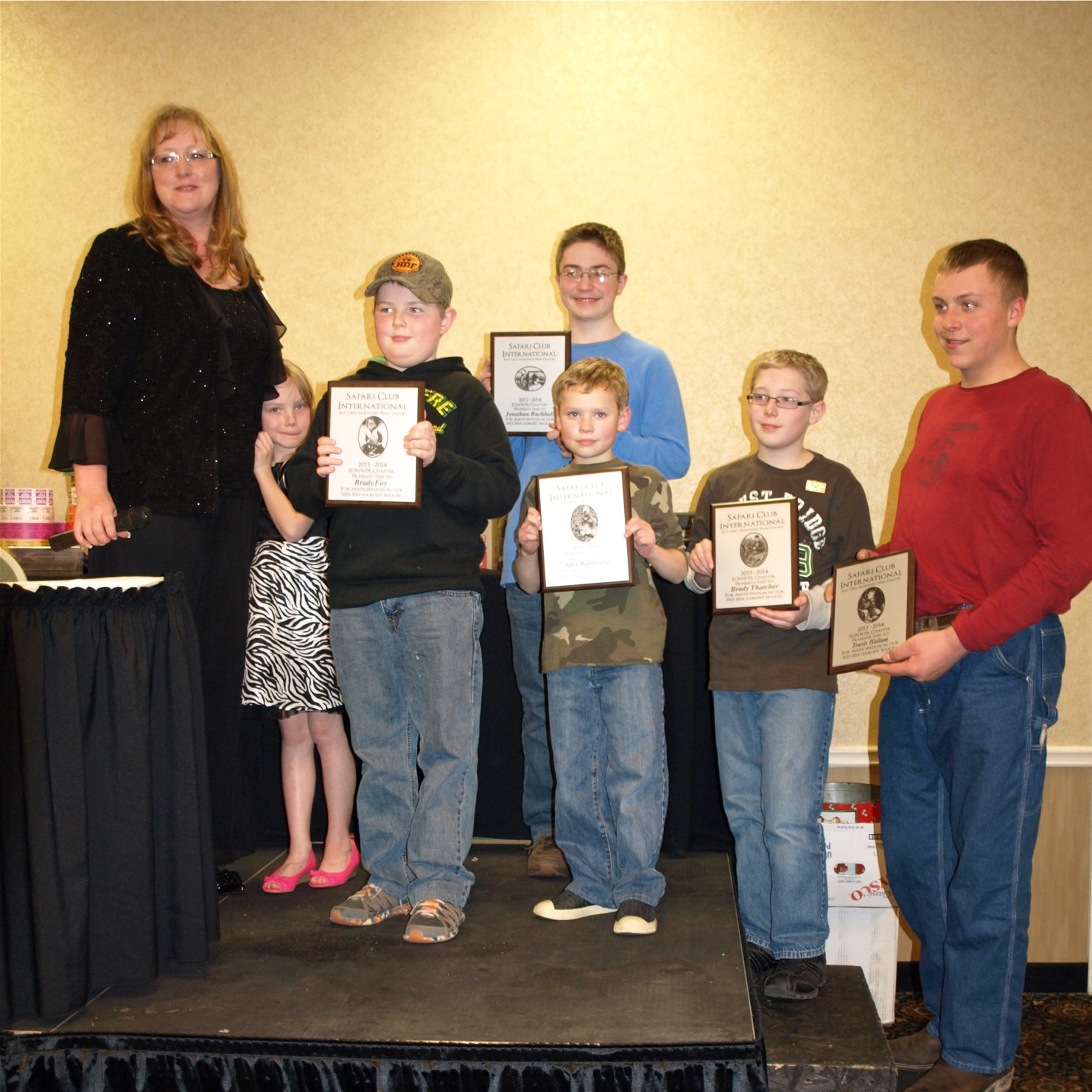 Chapter Members Mike and Amy Drewnowski receiving an appreciation award from DAV Chapter 75 for 25 years of chapter sponsorship of the disabled veterans fishing outing.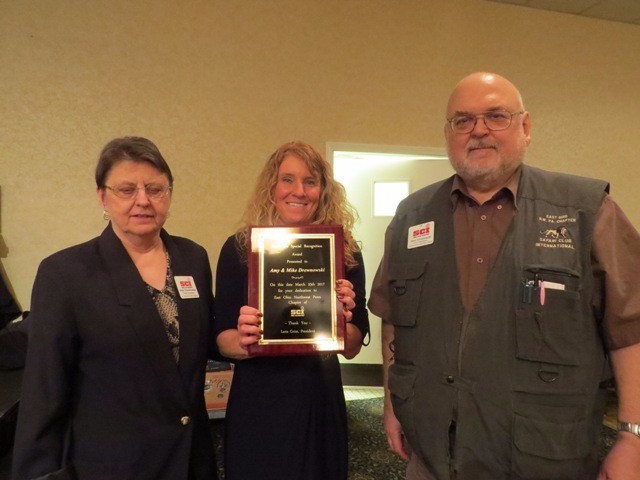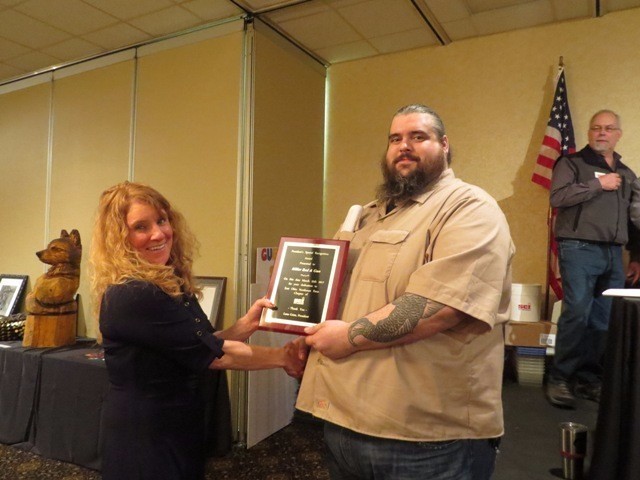 Edward Hanke, Pennsylvania State Commander of the Disabled American Veterans, presents the 2018 Commander's Special Award to Mike Drewnowski of the East Ohio –Northwest Penn Chapter for his and the Chapters Outstanding Service to Hospitalized Veterans. For providing local disabled veterans an opportunity to enjoy a day of fishing in the great outdoors for the past 30 years.