Safari Club International
East Ohio Northwest Penn Chapter
Every year our chapter donates to educational projects. Our main goal is to educate the youth (hunters of tomorrow) and teachers to appreciate the value and importance of hunting and conservation. Our annual fundraiser is necessary to generate the funds that keep these programs active. We invite you to attend our fundraiser, however if you are unable to and you would like to make a donation, please fill out the Donor Form and return to SCI.


Millcreek Marksmen 4-H Club
American Wilderness Leadership School (AWLS)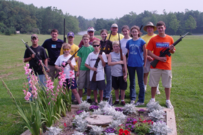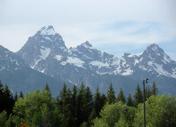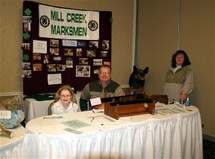 FEATURED EDUCATION PROJECTS

If you have trouble opening links click on Adobe Box Above.




AWLS (click on images to enlarge)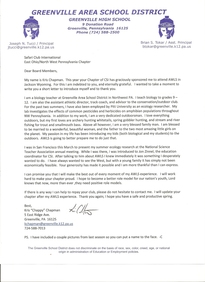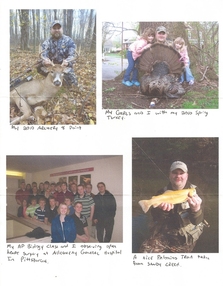 8 Miles of a bumpy road...
Is where a nice mountain stream
Become a vision and a dream

8 Miles of a bumpy road...
How many lives has this road affected?
Well, for thousands a new confidence that was once undetected

8 Miles of a bumpy road...
How can we be so far from society?
But yet be so intimate with nature and all its serenity

8 Miles of a bumpy road...
Where a simple hike lead to wildlife galre
And as if it only a tease, you find yourself crafing more, more, more

8 Miles of a bumpy road...
Where you ehar the call of the Whooping Crane
And suddenly you forget even the smallest of pain

8 Miles of a bumpy road...
Where the sound of a rifle, muzzleloader, and shotgun
Has everyone saying "Hey, That was fun!"

8 Miles of a bumpy road...
Where the fiew from the top will maky you say "Me, oh my!"
And leav you with a feeling that's hard to say goodbye

8 Miles of a bumpy road...
Where 27 of us start to bond
27 of us act as one

One Team, One Week, One World, One Chance
8 Miles of a bumpy road

AWLS 8 Mile Poem.... Written by: Kurt Mehlin, AWLS TS, 2009, Omaha, Nebraska